Silent OS – the most secure OS in the world
Welcome to the most secure OS in the world... Silent OS offers complete mobile privacy to enhance the data security benefits offered by
the Blackphone2
, or choose Silent Phone to improve data privacy on your iPhone or Android device.
Stay silent with our secure OS
With increasing reliance on our mobile devices to manage business matters and personal communications, consumers are also increasingly open to security hacks, man-in-the-middle attacks and data privacy breaches.
Our Android-based, superior security operating system, Silent OS, is the perfect antidote to mobile privacy concerns. With no bloatware, leaky data or hooks to carriers, it's the most secure OS in the world today, exclusive to Blackphone devices.
Silent Phone for iOS & Android
Want to keep your existing smartphone but don't want to compromise your security? For iPhone and Android users, the Silent Phone VoIP application provides exceptional encryption over all your calls, from voice to video.
This state-of-the-art secure OS add-on also ensures secure private messaging and file exchange – protecting your information from the many avenues of attack we face in the digital landscape when communicating with other users.
Features
Secure OS features – at a glance
Silent OS and Silent Phone provides a secure OS with a range of brilliant features and benefits, giving users both powerful performance and real peace of mind that their communications won't be intercepted by cyber attack and hacking attempts.
Secure calls
Unlimited secure peer-to-peer calling, with option to
buy Silent Phone credit
for encryption and security over conventional calls.
Manager console
Enterprise users can manage individual devices, users, groups and plans via an easy-to-use, secure online platform for complete control.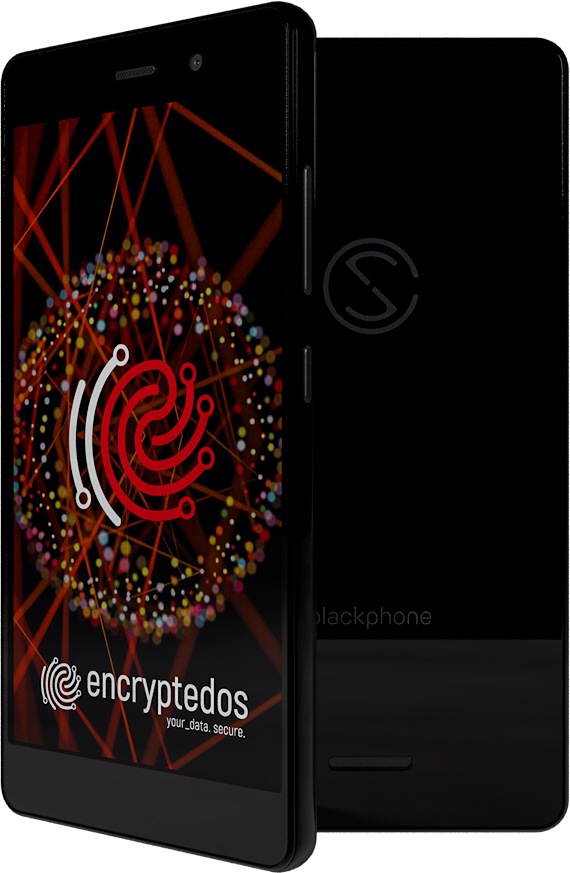 Separate spaces
Keep work and personal communications separate with Spaces – the ability to create multiple 'virtual phones' on one single device.
Easy configuration
Configure your privacy settings for individual spaces and app permissions in the Silent OS security centre – fine tuning at your fingertips.
Silent OS, Silent Phone and Silent World – how do they work?
Silent OS is a secure operating system that comes pre-installed on Blackphone devices – making it the most secure smartphone on the international marketplace. Silent OS is supported by the Silent Phone software, which can also be downloaded as an iOS or Android app to increase privacy and security on non-Blackphone devices.
Silent World is an add-on option, allowing Silent Phone subscribers to purchase minutes or calling credit in order to encrypt outgoing phone calls to standard, non-secure devices that are not powered by Silent World.
Together they form a comprehensive mobile security solution that provides enterprise-grade encryption to protect your privacy from all angles.
Smarter WiFi
Protection from insecure public WiFi networks and their inherent security risks
Private Apps
Encrypted communications on preloaded Blackphone 2 apps and third party apps
Lock-down
No backdoor policy = almost 100% guaranteed protection from data privacy breaches
Family & Friend
Invite them to install the Silent Phone app on their devices for maximum OS security
Burn notice
Set sender/recipient messages to auto-delete in 1 minute or up to 90 days – your choice
Whitelist
Your Silent secure OS also allows you to 'whitelist' trusted organisations and individuals
Want more information on the world's most secure OS?
If you require any further information on Silent OS, Silent Phone or
Silent World credit top-ups
, or want to learn more about what makes it the market leader and the most secure OS in the world, our technical experts are always on hand to help...