Blackphone 2 – the most secure smartphone in the world
Welcome to the most secure smartphone in the world... the Blackphone 2, powered by the pioneering
secure operating system
, Silent OS, has been expertly architected from the ground up to provide the ultimate in data privacy and security.
Is a secure smartphone really necessary?
The short answer is 'yes' if you want to ensure that your mobile communications and any files, photos or data you share remain private and secure from prying eyes and technologies – threats that becomes more commonplace every day.
With organisations using their devices to share sensitive information, and personal users relying on their phones to connect and communicate with friends and loved ones, a truly secure smartphone can stop this data falling into the wrong hands.
Unparalleled smartphone security
The beauty of the Blackphone 2 is that it does everything you want and need from a smartphone, but both the hardware (device) and the software (Silent OS) work together to ensure your data is fully encrypted – so nobody can listen in, see or steal it.
Using AES-128 encryption, the world's fastest vulnerability management, complete user control and smart, secure WiFi capabilities, the Blackphone 2 is the leading smartphone available on the global marketplace today for privacy and security.
Features
Our secure smartphone features – at a glance
The blackphone 2 isn't just the most secure smartphone in the world, but also offers a range of
fantastic features and benefits
to ensure greater functionality and best-in-class communications – all completely protected from cyber attacks and hacking attempts.>
Silent OS
The Google compatible Silent OS allows total control over application permissions, so you can select your own security settings.
Secure spaces
Keep work and personal communications separate with Spaces – the ability to create multiple 'virtual phones' on one single device.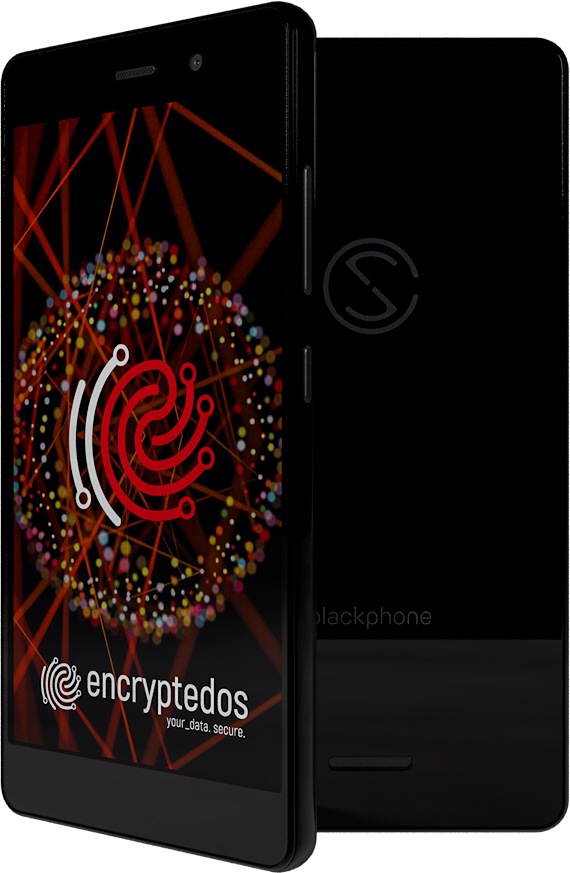 Smooth running
Super fast 1.7 GHz processing system thanks to its 8-core Qualcomm Snapdragon 615 processor – security that won't slow you down.
Super storage
If the 3GB of RAM and 32GB of internal storage isn't enough, you can add an additional 128GB of storage via the microSD card slot.
Our smartphone security centre
The Blackhphone 2 and Silent OS system has an inbuilt security centre for the ultimate in mobile device and data management. Fully flexible and completely customisable, this feature allows you to control every application on the device and the permissions you grant them in regards to data sharing – so you can lockdown app access to individual elements such as your camera, contacts, calendar and microphone.
Even better, you can select up to four different 'spaces' on your smartphone – effectively creating multiple devices from one handset – so you can adjust permissions according to business or personal use, or any other parameter you choose.
You'll also be alerted to any potential security threats, and can quickly erase all your data or even turn off your smartphone remotely if required.
Software & data integrity
3 levels of protection: auto-locked memory, secure boot and system verity checking
Data isolation
No cross-communication between separate secure spaces – leak-free, risk-free management
Easy integration
Enterprise users benefit from easy MDM system and Android for Work integration
Secure calls
Unlimited peer-to-peer calling – keeping colleagues and companions securely connected
File transfers
Send and receive files of up to 100MB per message without any risk to your privacy
Want more information on the world's most secure smartphone?